Special Education
Welcome
The special education department is dedicated to providing the highest quality education and services to students with disabilities and their families.
About Special Education
Special education ensures that the unique needs of students with disabilities are met through additional services, supports, programs, specialized placements, or environments. The core purpose of special education is to provide specially designed instruction and intervention, as well as to give students with disabilities access to the same educational programs and/or activities that are available to their non-disabled peers.
Special Education Process
There are five steps in the special education process:
1. Referral for Assessment
2. Assessment
3. The Individualized Education Program (IEP) Meeting
4. Determination
5. IEP Review
Supports and Services
The division of special education provides a range of program and related services to students found
eligible for special education. Special education services are provided to eligible students at no cost to families.
Important Message from our Special Education Staff
The El Centro Elementary School District continues to be committed to providing educational services and supports for all students, including our students with disabilities, during the school closure due to the COVID-19 coronovirus pandemic. In light of Governor Newsom's stay-at-home Executive Order, which went into effect Friday, March 20, 2020, all students must be served in the home setting. The District will be delivering quality educational opportunities for all students, including students with disabilities, through Distance Learning (i.e., where the student and teacher are in different locations) that can be implemented consistent with social distancing requirements ordered by health officials. This will be done in accordance with guidelines and advisories issued by the California Department of Education. Your child's teacher, case manager, and/or service providers will follow up with you on the details of how this will be implemented. Further modifications may be needed as Distance Learning is implemented in order to provide your child access to educational services.
Please check the District website for resources and updates. These will be regularly updated as new information becomes available.
Image by Katarzyna Tyl from Pixbay
Special Education Resources
Below is a link to a list of websites and applications that teachers in our district may be using, and that you might find beneficial. Due to the COVID-19 school closure, many websites provide learning resources without a fee. However, parents are cautioned that free access to the learning materials (downloads. videos, etc.) may be momentary and that potential fees can incur after a specific date. These websites of interest follow The Family Education Rights and Privacy Act (FERPA) and the Children's Online Privacy Protection Act (COPPA) to ensure the privacy and safety of your children.
https://docs.google.com/spreadsheets/d/1EkcQo_oHf1t0-KrmH4rFF--H4UcXqHZv9ATbSzM0GQY/edit#gid
Resources to help families support students during school closure can be found in the following webpage organizations.
National Association of School Psychologists (NASP)
California Association of School Psychologists (CASP)
American School Counselor Association (ASCA)
Special Education Local Plan Area (SELPA)
Positive Behavioral Interventions and Supports (PBIS)
Image by Natalia Ovcharencko from Pixbay
Counseling Supports
(Social Communication and Behavior Skills)
The ECESD School Counselors and School Psychologist have created online counseling corners on Google Classrooms. In order to access them students must be enrolled in the El Centro Elementary School District and have a school-issued Google account. Counseling corners are listed by school and grade level. New activities and lessons are posted weekly.
De Anza Magnet School
Explorer's Counselor Corner
Grades: 7th and 8th
Google Classroom Code: gc6qdfe
De Anza Magnet School and Desert Garden Elementary School
United Counselor's Corner
Grades: 6th
Google Classroom Code: lgtsif5
De Anza Magnet School and Desert Garden Elementary School
United Counselor's Corner
Grades: 4th through 5th
Google Classroom Code: sawpzs3
De Anza Magnet School and Desert Garden Elementary School
United Counselor's Corner
Grades: TK through 3rd
Google Classroom Code: pncucuh
Harding Elementary School
Harding Eagles Counseling Corner
Grades: K-6th
Google Classroom code: zym4bw4
Hedrick Elementary School
Hedrick Counseling Corner
Grades: K-6th
Google Classroom Code: np5ehyc
Imperial Valley Home School Academy
IVHSA Counseling Corner
Grades: K to 6th
Google Classroom Code: xebskj
Kennedy Middle School
KMS Cares Counselor's Corner
Grades: 7th and 8th
Google Classroom Code: vitwyun
Lincoln School
Ms. Alvarez's Counseling Spot
Grades: K-6th
Google Classroom Code: jqv3bx7
Martin Luther King Elementary School
Mlk Cares Counselor's Corner
Grades: 5th & 6th
Google Classroom Code: thln4mz
Martin Luther King Elementary School
Mlk Cares Counselor's Corner
Grades: 3rd & 4th
Google Classroom Code: gregbnj
Martin Luther King Elementary School
Mlk Cares Counselor's Corner
Grades: Tk through 2nd
Google Classroom Code: 4r2lzsk
Martin Luther King Elementary School
Ms. Alvarez's Counseling Spot
Grades: K-6th
Google Classroom Code: jqv3bx7
McKinley Elementary School
Counselor's Corner
K-6th grade
Google Classroom Code: z5oqd5e
Sunflower School
Ms. Alvarez's Counseling Spot
Grades: K-6th
Google Classroom Code: jqv3bx7
Washington Elementary School
Washington Bears Counselor's Corner
Grades : 5th and 6th
Google Classroom Code: mnef3c4
Washington Elementary School
Washington Bears Counselor's Corner
Grades: 3rd and 4th
Google Classroom Code: gy5x765
Washington Elementary School
Washington Bears Counselor's Corner
Grades: TK through 2nd
Google Classroom Code: nqnjtft
Wilson Junior High School
Warrior Counselor's Corner
Grades: 7th and 8th
Google Classroom Code: ufdzsfb
_________________________________________________________________________________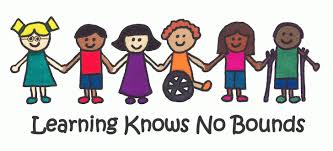 _________________________________________________________________________________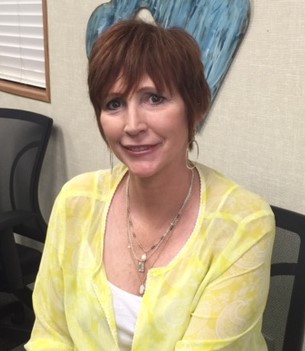 Janice Lau, Director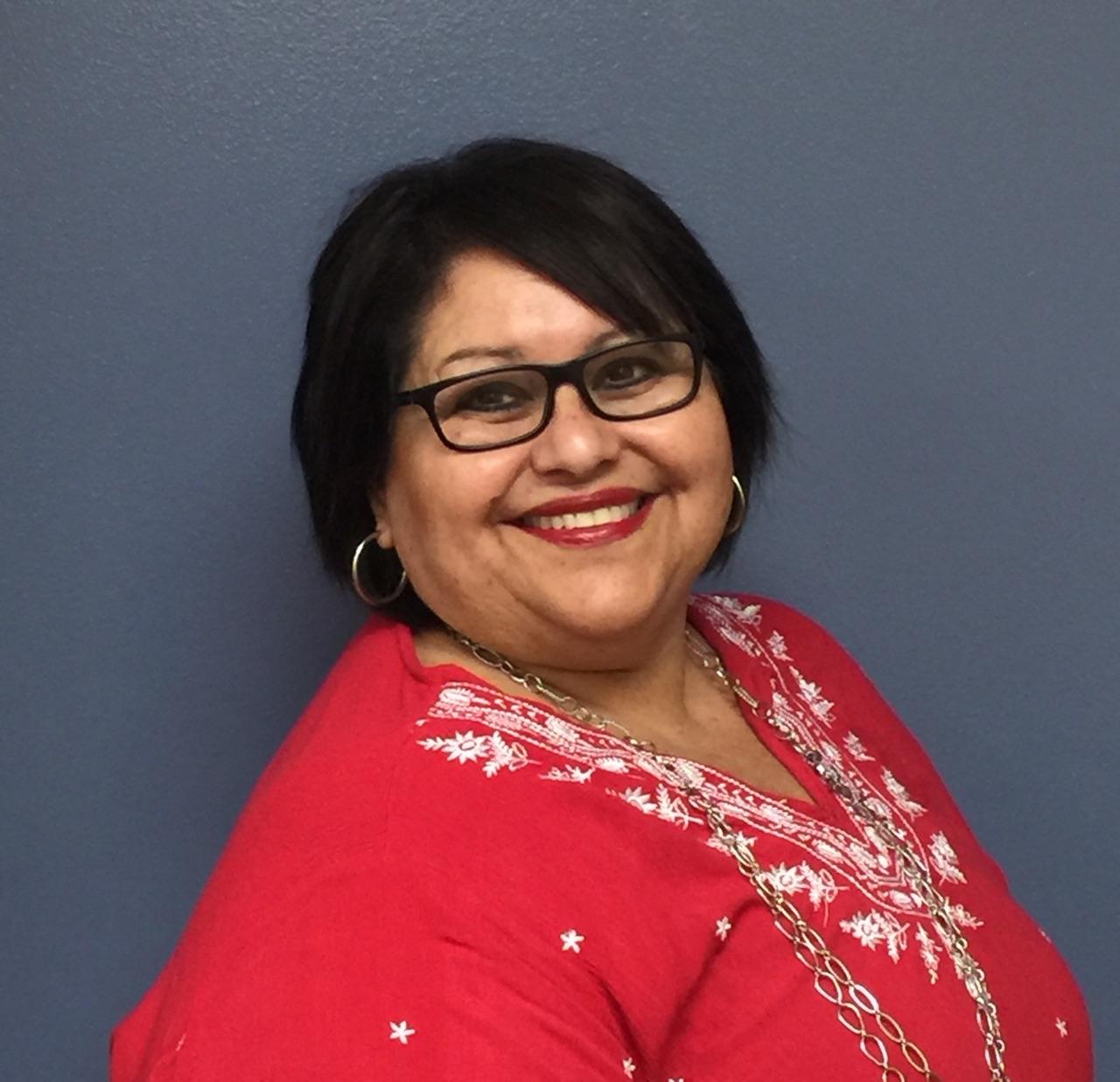 Sylvia Hernandez,Secretary
(760) 352-5712 ext. 8533
Records Requests
Requests for Student Records must be made in writing and faxed directly to the special education office at (760) 370-3221 or emailed to [email protected]