Welcome
The special education department is dedicated to providing the highest quality education and services
to students with disabilities and their families.
About Special Education
Special education ensures that the unique needs of students with disabilities are met through additional services, supports, programs, specialized placements, or environments. The core purpose of special education is to provide specially designed instruction and intervention, as well as to give students with disabilities access to the same educational programs and/or activities that are available to their non-disabled peers.
Special Education Process
There are five steps in the special education process: (1) Referral for Assessment; (2) Assessment;
(3) The Individualized Education Program (IEP) Meeting; (4) Determination; and (5) IEP Review.
Supports and Services
The division of special education provides a range of program and related services to students found
eligible for special education. Special education services are provided to eligible students at no cost to families.
_________________________________________________________________________________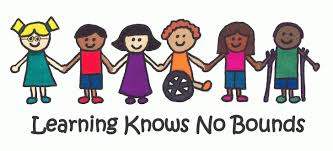 _________________________________________________________________________________
Links
Resources